Take control of all links in the supply chain.
Increase efficiency in handling on receiving and shipping. Save time and costs.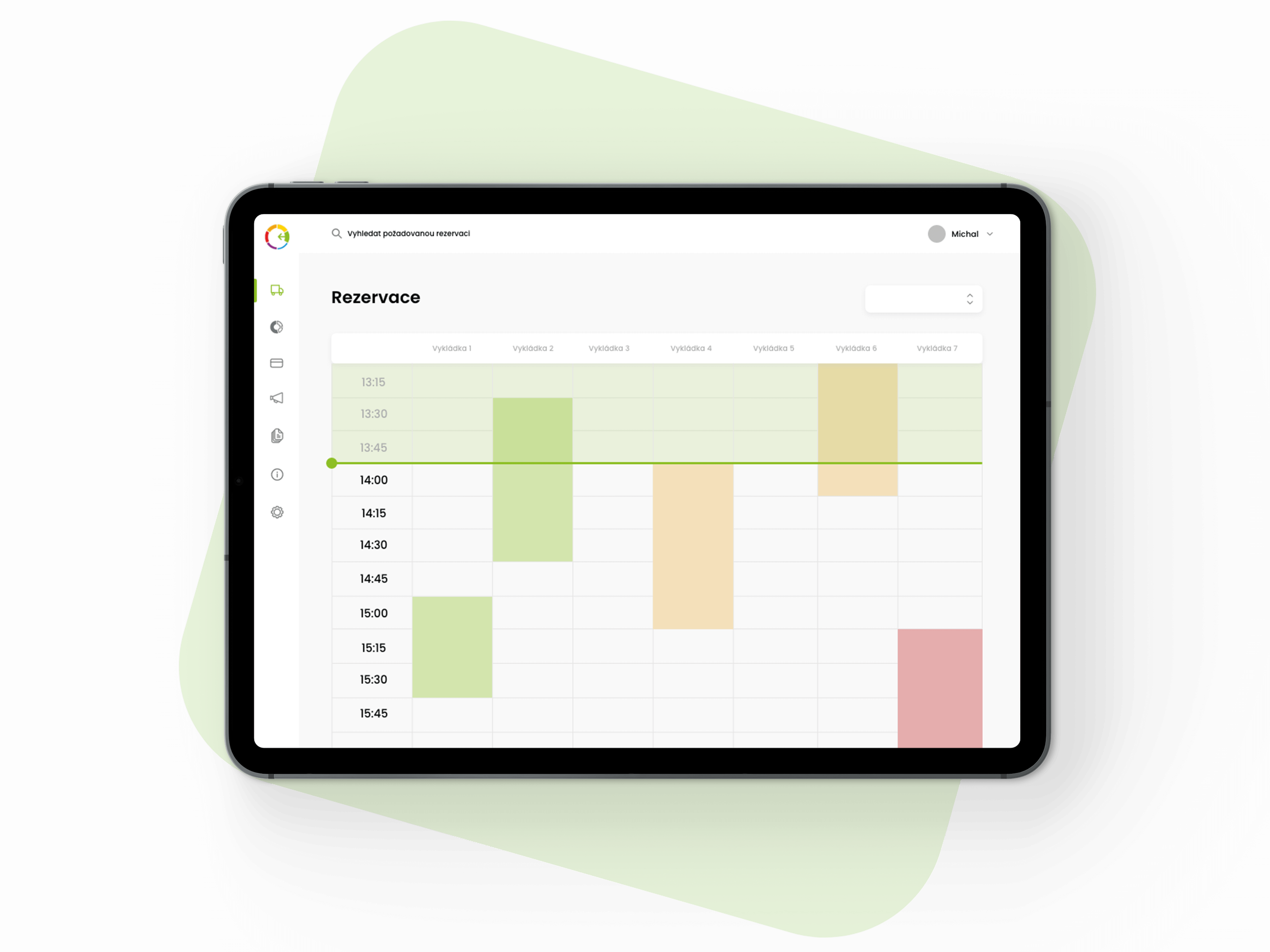 With our customers, we are changing the approach to logistics
The Time Slot Control app helps you plan, organize, measure, and evaluate traffic where transportation capacities are serviced. Traffic management is carried out by booking time slots for loading or unloading. We put the truck clearance process in order.
We take automation and digitization very seriously
Time Slot Control brings transparent, digital and automated real-time information transfer. Our customers and their suppliers of transport capacities are informed across the entire organizational structure. Everyone has the relevant data when it is needed. Quickly. Automatically. Digitally.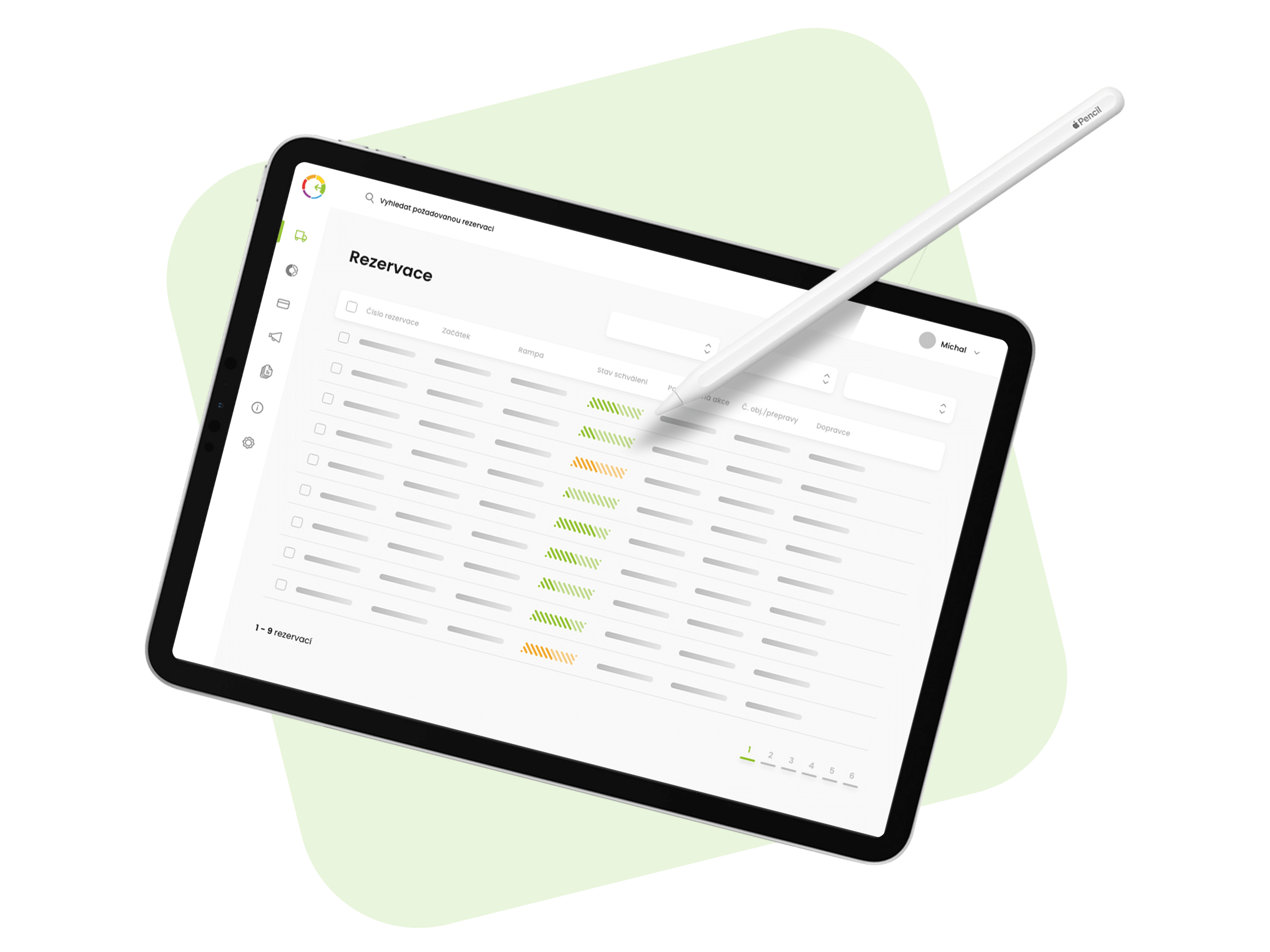 Yard Management System
Automatically controlled entrance to the area, where the barrier is opened by the license plate number of the vehicle that has created a reservation of the time slot. digitized guestbook, LED panel displaying additional information for the driver. Slot monitor showing scheduled logistics operations for today. Calling system for truck drivers. All tuned for two-way communication with the Time Slot Control app. Everything ready to pass information to your internal company system.
Savings at every step
Outputs from the Time Slot Control app help optimize operating costs. Our customers can save on the operation of handling equipment, personnel costs, or expenses associated with internal transport. We save costs from the first moment.